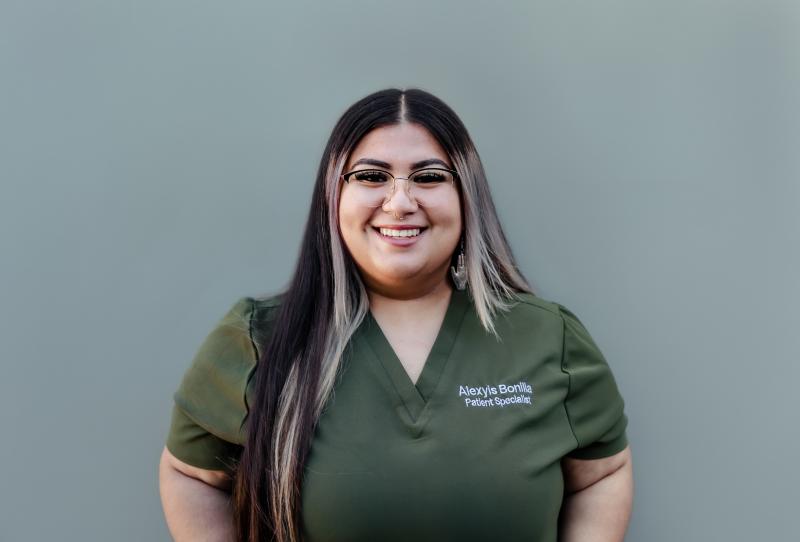 Alexyis Bonilla
Im Alexyis Bonilla, a Student Midwife. I was first introduced to community birth in 2014 with the birth of my cousin and I have been inspired to help serve the birthing community ever since! I was given the opportunity to work with Serenity Birth Center in 2021 and have learned so much along the way. I was able to become a doula with Serenity Birth Center and I have now transitioned into midwifery. I am so excited to offer this type of care to our community.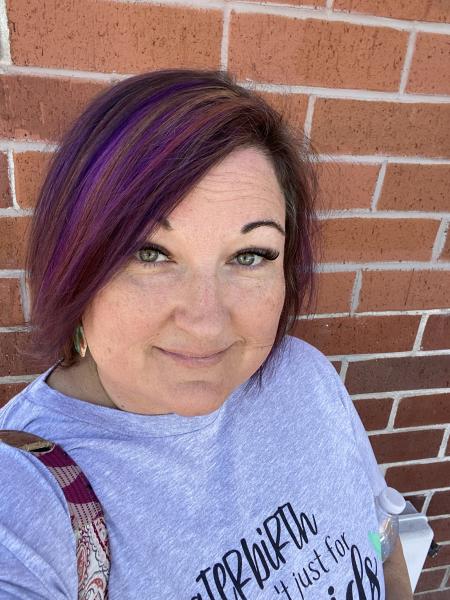 Beth Melton
I am a home birth midwife in Northern Nevada, serving Reno, Sparks, Carson, Fernley, Fallon and the surrounding areas. I offer lactation support as an IBCLC, and plan to start offering Family Primary care for the whole family including pediatrics in July 2023 as a Family Nurse Practitioner. I am a full scope Certified Nurse Midwife and provide women's primary care, natural treatment of PCOS and fertility issues, and natural family planning/contraceptive methods. Please feel free to text me on the number provided to set up an appointment.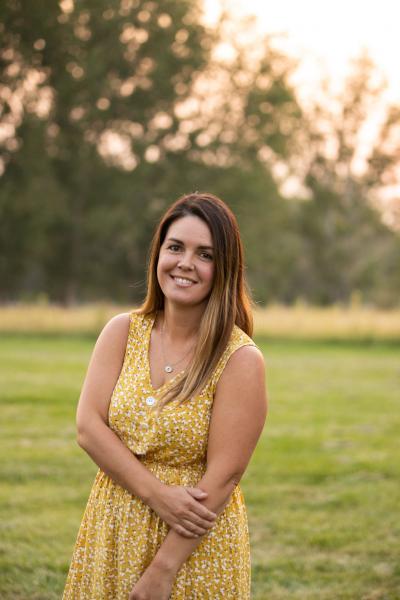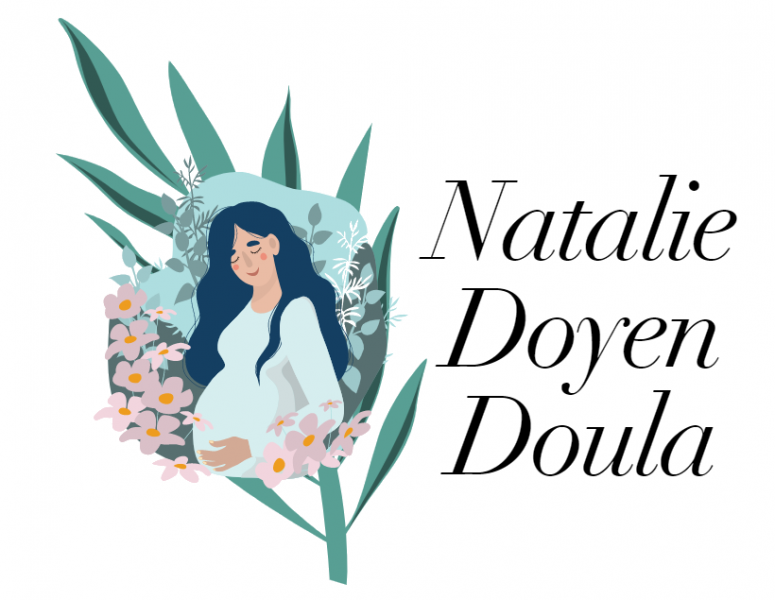 Natalie Doyen
Natalie Doyen CD,PCD(DONA)CBE(ACBE) is a Birth and Postpartum Doula, who supports families throughout their parenting journey. She believes we can change how women have babies through education and being close to our mothers. As a midwest girl she holds family values close to her heart. She has 3 daughters that like to keep her on her toes. Her husband has served in the military for 13 years, taking them all over the world. Most recently they lived in Japan where she had the pleasure of delivering her youngest. It was a laboring experience like no other. Being left to labor and relax until she was ready to have her was the most healing birth experience. This healing for herself lit a fire in her. She wanted other women to trust their bodies and have the confidence she had gained. Becoming a birth and postpartum doula was her way of serving women. She is a member of the Military Birth Resource Network, JANZ Moms, and the Tricare Network. On the weekend you can find her hiking or off roading in the desert. She and her family love to adventure where the roads end!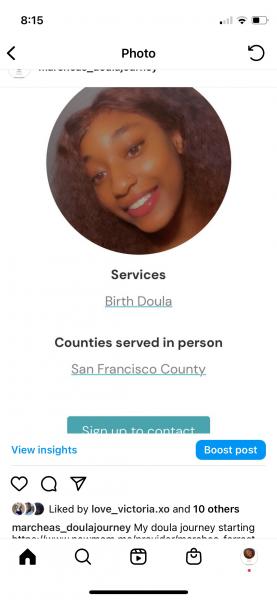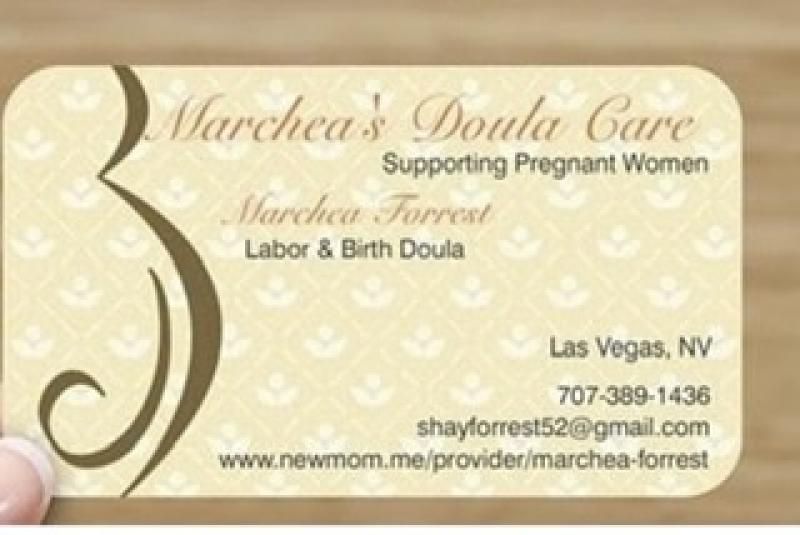 Marchea doula care
Hi I'm Marchea Forrest but I get called shay I been to 4 births i I moved to Las Vegas 6 months ago I have been a doula for a year now I'm a birth and postpartum doula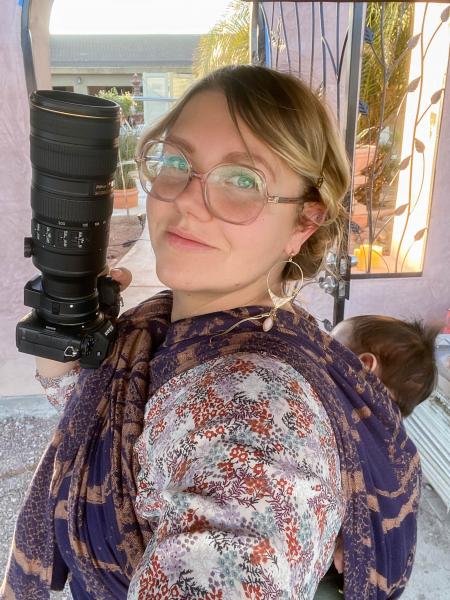 Cassia Lopez
I am Cassia Lopez. I am a photographer and home birth mother in southern Nevada. I have been doing photography in southern Nevada since 2007, originally with a 35mm film camera, now mostly with digital. I love to capture nature's form and people's emotions. I find joy in photographing the mama-baby connection, be it in stages of maternity, breastfeeding, or labor and birth. I understand it is important to create images of these without disrupting mama and baby. I have been photographing birth now for 6 years, I am honored to be able to witness so many of these important moments.
Jennifer Prince
I am a Christian, a doula, a student midwife and I encapsulate placentas as well.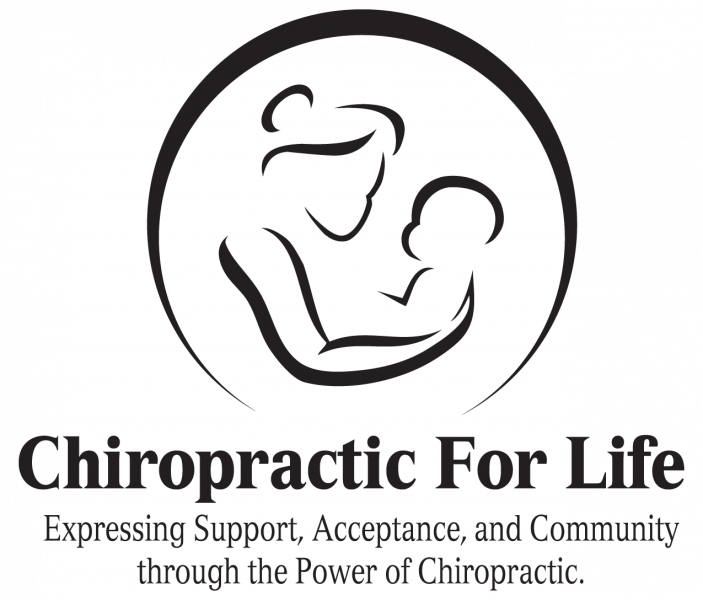 Dr. Shadia Koury
Chiropractic for Life is about far more than adjustments! We are a community based practice that specializes in chiropractic care for the entire family. Dr. Shadia Koury of Chiropractic for Life has created a healing environment for all patients young, old, and everywhere in between. She meets people where they are and strives to use her personal and professional experiences to help others to embrace the best version of self. At Chiropractic for Life you come as you are and anticipate that Dr. Koury will help in any way she's able to change your life and health for the better!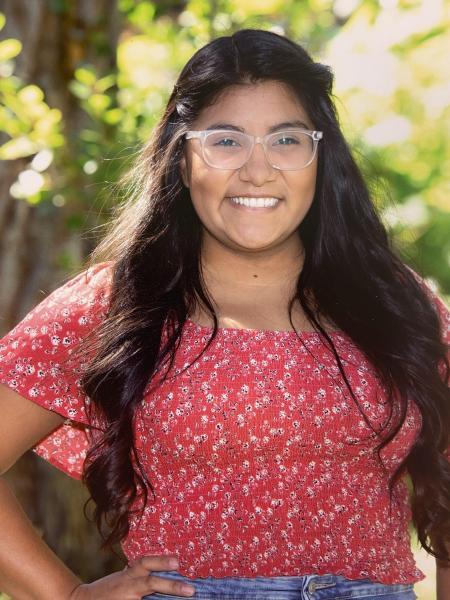 Hadit Manzo
Birth Assistant in Reno, NV to Beth Melton, CNM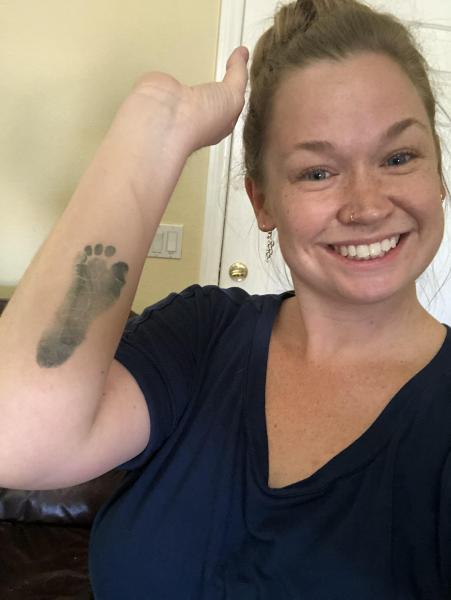 Jefferyanna Nelson
Hi! My name is Jefferyanna, I'm a doula, Certified Lactation Counselor, and mother. Before any of these things, I worked in the hospitality industry and my career in management was promising. However, with the birth of each baby also comes the birth of a mother. After having my son in 2016 I never felt the same about the hospitality industry, my drive for the industry was gone and I decided very quickly I wanted (needed) to be a doula.  I started attending births professionally in 2017 and fell in love with the work, and never looked back. As of 2022, I have attended more than 100 births and I can because of these experiences I can tell you from the bottom of my soul that who you hire matters. I believe that birth is an incredibly profound and intimate experience and that is a woman's birthright to give birth to wherever and with whoever she wants. I believe that all people hiring midwives are more than capable of informed consent and can choose for themselves whether or not their midwife is the best provider for them. I believe the safest option for families is to not limit their options for care. As a person who had a c-section if my only option for a VBAC was to birth in a hospital with strangers or home alone with no one, I would choose to be home alone with no one and THAT'S NOT OK. I deserve the safety of a midwife next to me, other women deserve the safety of the midwives they choose. Requiring licensure takes my options off the table and for as long as I breathe I will never be ok with taking options away from women or be ok women being told what they can and can not do with their own bodies. Bodily Autonomy is a core value and belief that resonates deeply inside of me.
Magdalena Alvarez
Hello! I am a retired midwife, mother of ten, and committed birth autonomy activist.
Taylor Turner
A holistic doula witnessing mothers in their transformational births, Traditional Postpartum Care practitioner, placenta magic maker, and educator hosting free monthly workshops in Reno on undisturbed birth & the sacred postpartum time.